Subaru Outback OEM v2.0
Subaru Outback MY2004 - 2009
Version: 2.0
File Size: 1.24 MB
Creator: dimitrov2000
Rating: 0
Last Updated: 12-02-2017
Released: 12-02-2017
Downloads: 504
Views: 2232
Tags: Subaru, Outback, OEM display, bars.





0 ratings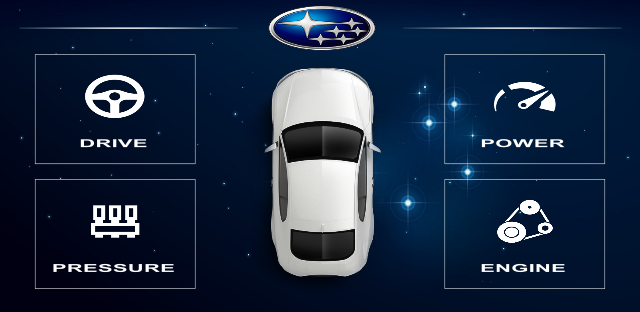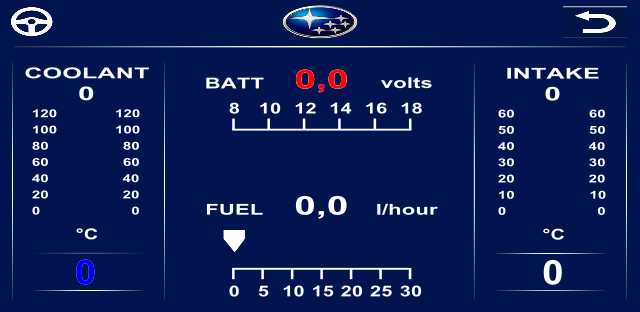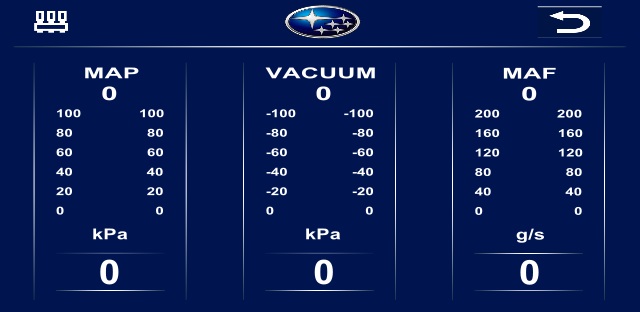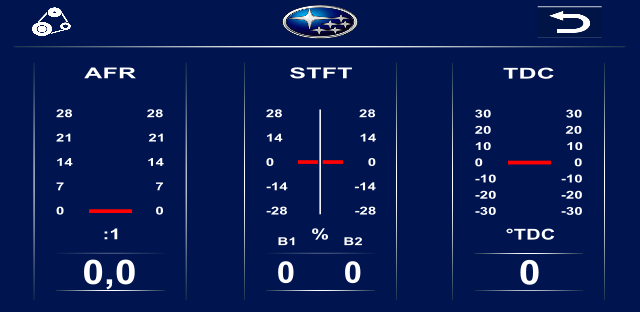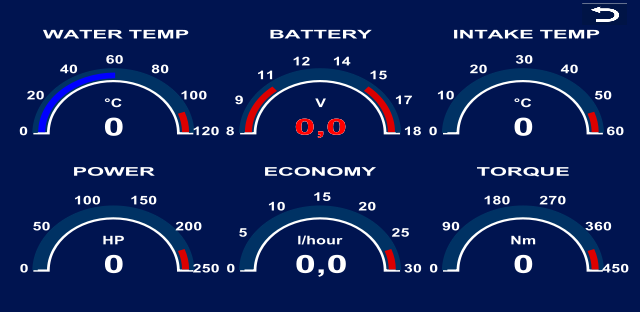 Clean and useful multi purpose dashboard. PIDS choosen for Subaru Outback MY2004 - 2009. Developed for the 480x234 OEM navigation display. Can be used with all Subarus from the listed model years. 5 screens with different purpose. Press logo for full gauge screen.