Mini Cooper S LCARS
LCARS IPad 1280x768 Top speed added to main page. Top speed reset button added . "ORIGINAL DESIGNER OF THE LCARS THEME"
Version: 7112019
File Size: 1.64 MB
Creator: 3S Pro
Rating: 0
Last Updated: 07-11-2019
Released: 07-07-2019
Downloads: 218
Views: 737
Tags: IPAD Landscape "LCARS Theme Original Designer"





0 ratings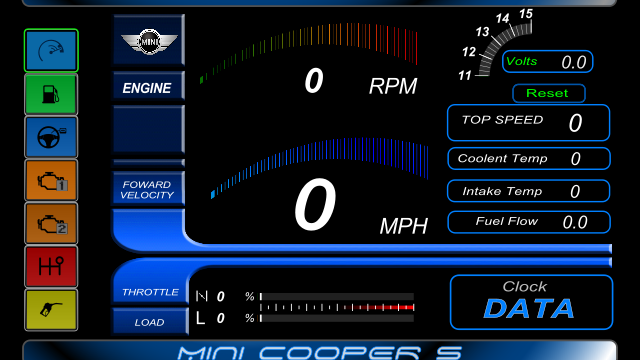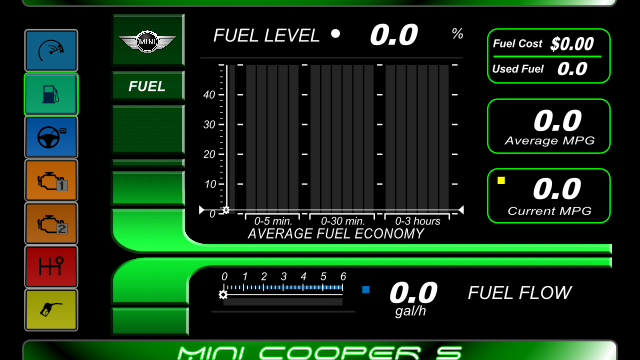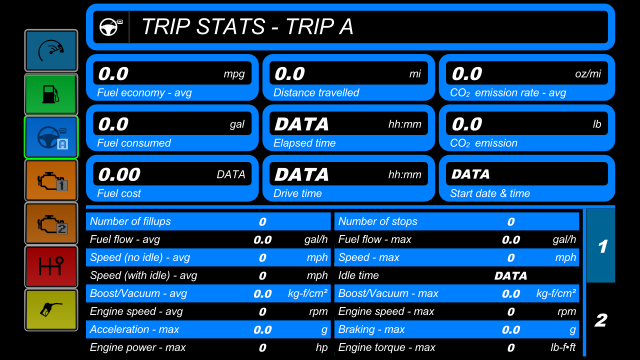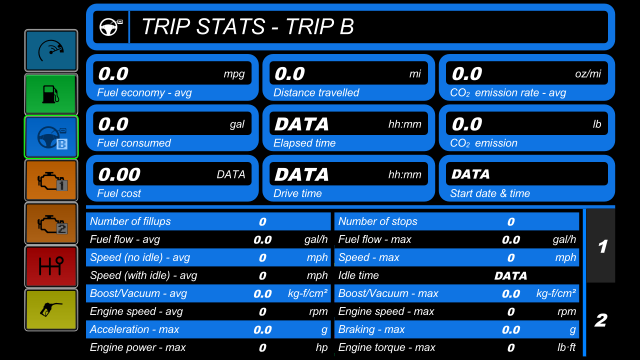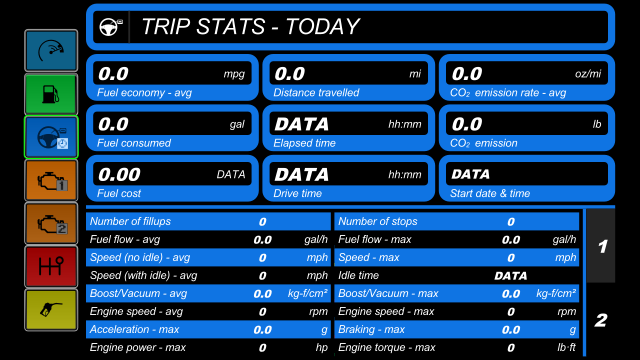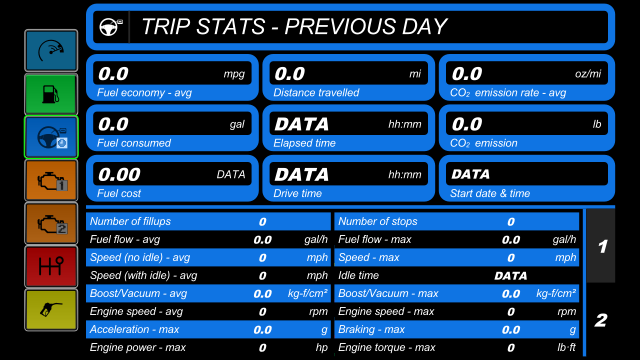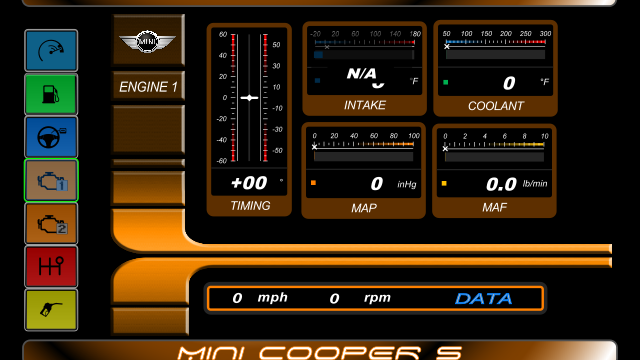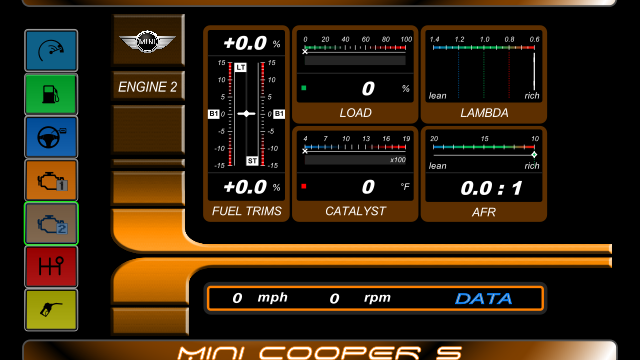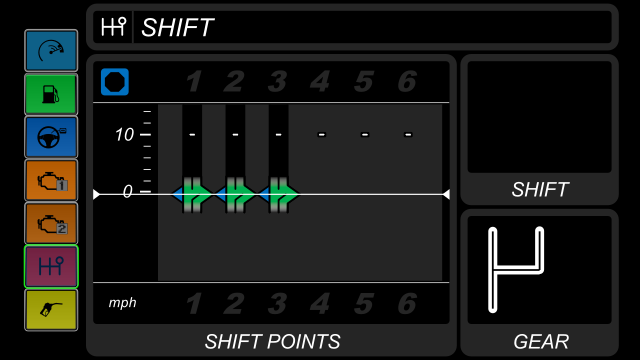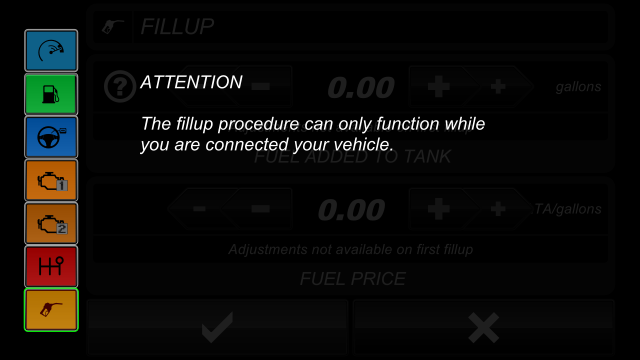 LCARS Custom for the Mini Cooper http://www.3spro.com