GTR Minimum
GTR MultiDashXL 3.1 by asmpbm modified by AH
Version: 0.1
File Size: 2.4 MB
Creator: mrsmit03
Rating: 0
Last Updated: 06-07-2021
Released: 06-07-2021
Downloads: 103
Views: 441
Tags:





0 ratings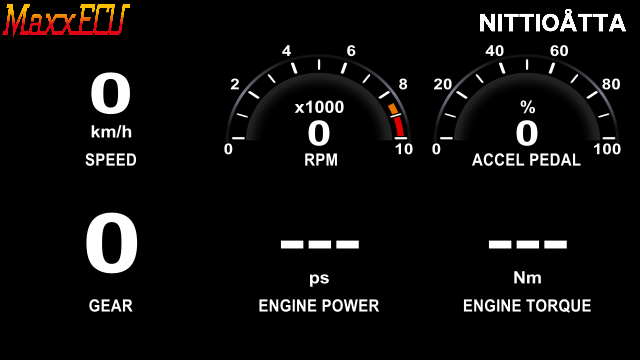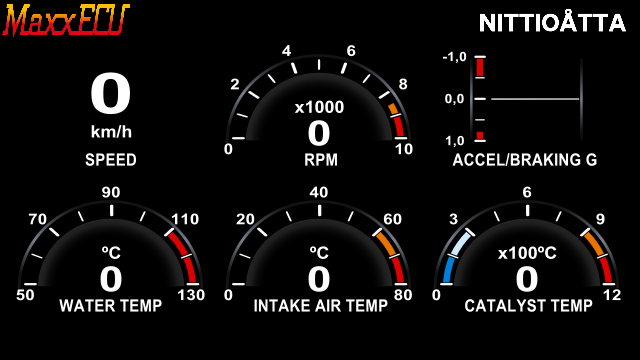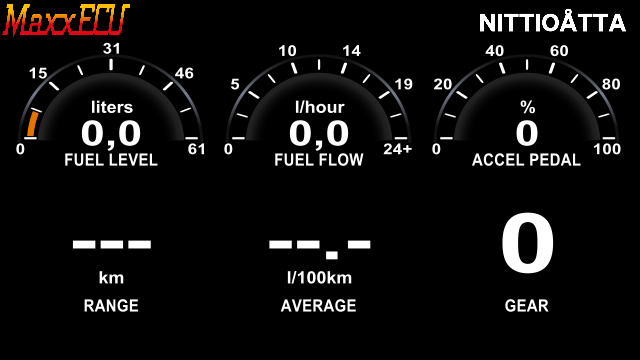 GTR Gauges with 4 customizable Views and 4 static view for Acceleration, Braking, Fuel Economy and Gear Position. Added by Mike-RR, 3 static views, catalyst temperature gauge, change submenu colours, crossfade menu transition and reset average function. FIX v3.11 - Solved a problem with gear suggested.